Pink Triangle Press is a mission-guided organization without shareholders, but we earn our revenues in the marketplace. Our three main areas of focus are award-winning journalism, online dating services, and engaging TV & video productions.
Xtra Magazine is a world-leading LGBTQ2S+ digital publication and community platform.
Founded in 1984, Xtra is a mission-driven online magazine covering queer and trans culture, politics, sex, relationships and health.
Xtra aims to break down boundaries, think outside of binaries and build bridges within our communities and beyond.
Xtra is a non-profit online magazine and community platform covering LGBTQ2S+ culture, politics, relationships and health. We aim to break boundaries, think outside of binaries and build bridges within our communities and beyond.
Xtra informs. Xtra engages. Xtra inspires.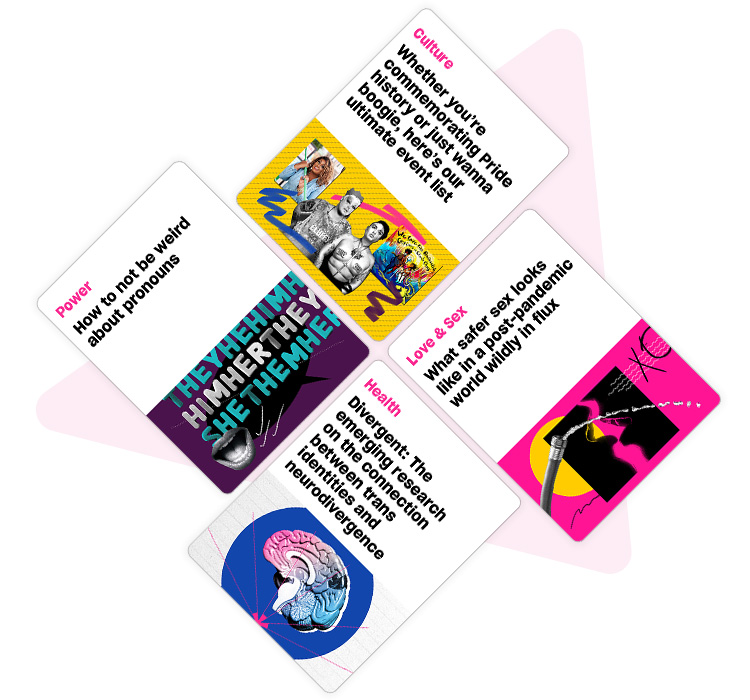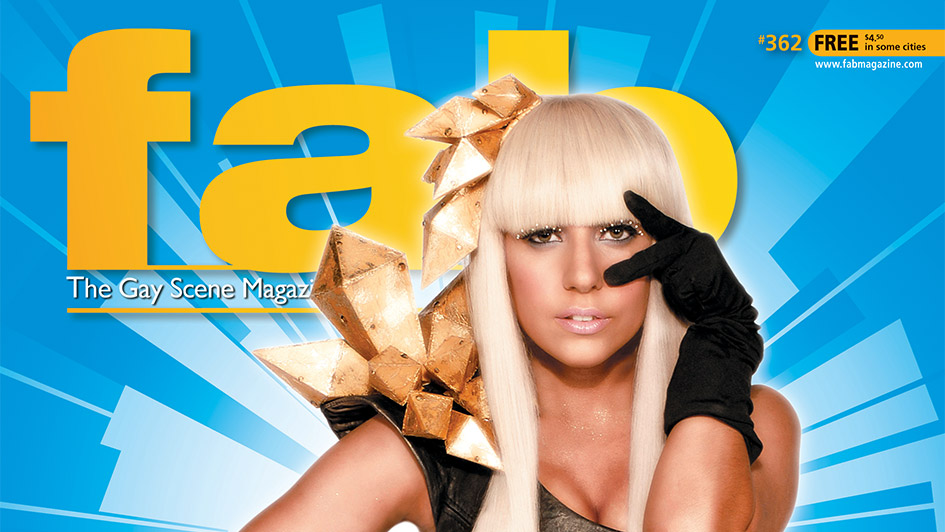 Fab Magazine
Pink Triangle Press bought the assets to Fab Magazine in 2008. Established in June 1994 by No Fear Publishing, and described as a "gay scene magazine", fab covered popular Toronto gay culture. Feature articles were usually news-related and covered literature, AIDS, real estate, music, and other current-affairs topics. The magazine began publishing under the PTP banner in March 2008. Due to downsizing efforts, Pink Triangle Press announced the magazine's discontinuation on March 12, 2013, with the last issue appearing on April 24, 2013.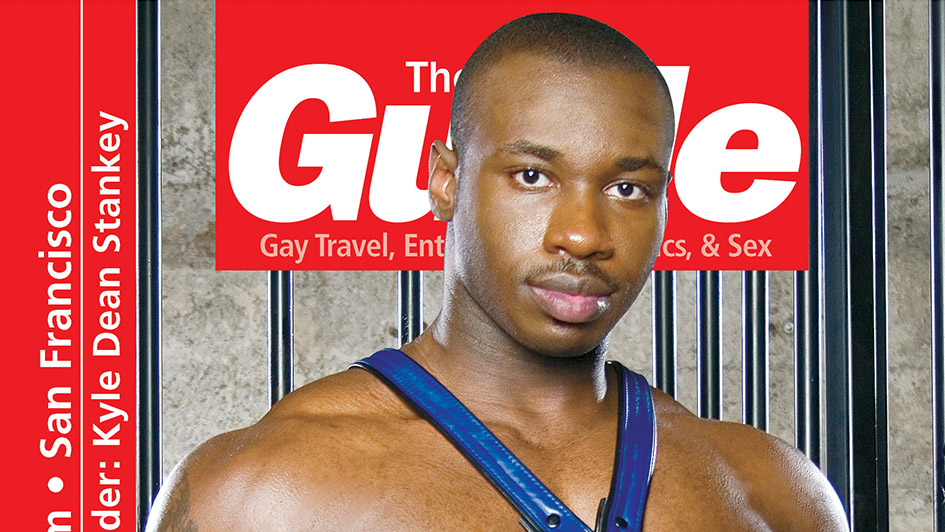 The Guide
In In 2006, Pink Triangle Press (PTP) acquired Boston-based publication The Guide, an influential international gay travel and political commentary magazine in existence for more than 25 years. In 2010, PTP moved The Guide magazine to an online-only format focused on gay travel at dailyxtratravel.com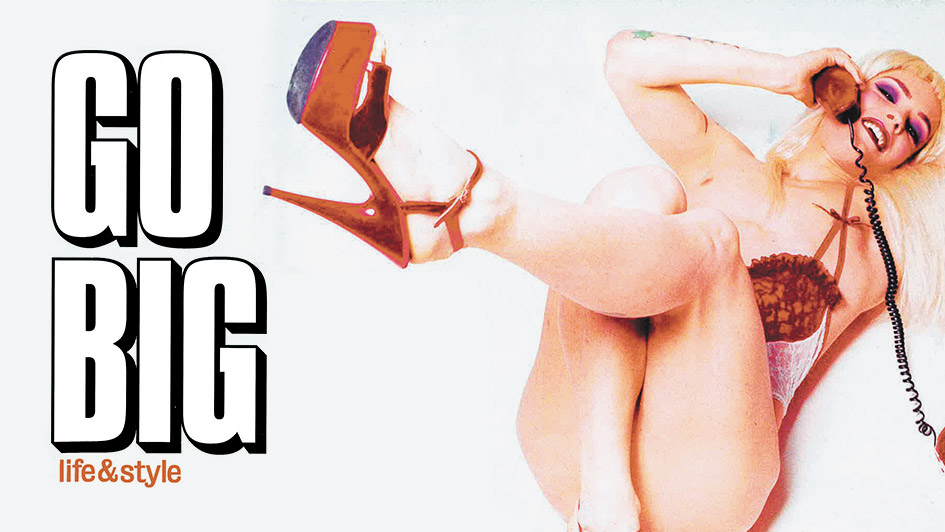 Go Big
Launched by Pink Triangle Press in the year 2000, the large format glossy magazine Go Big ran for three issues before being discontinued in May 2001.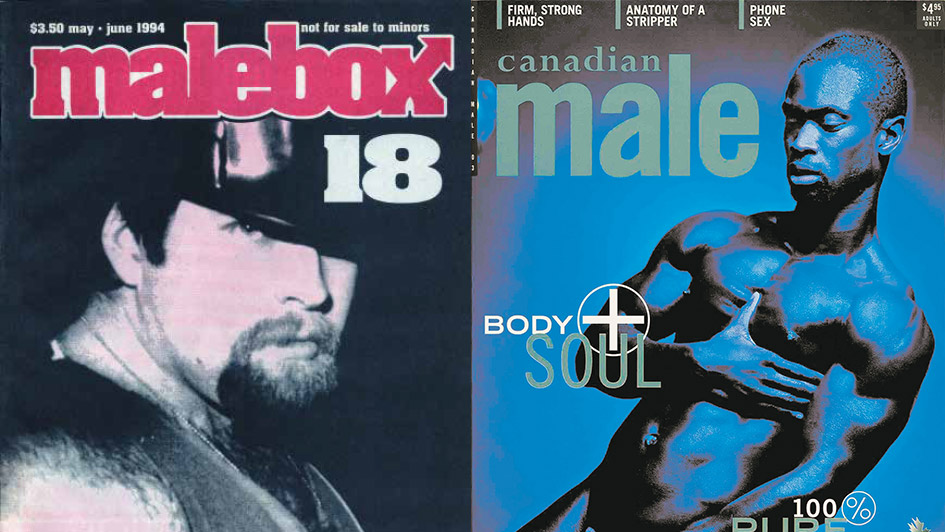 Malebox / Canadian Male
Pink Triangle Press (PTP) acquired the Ottawa-based 18+ magazine Malebox in 1994. PTP gave the publication a facelift and a new name — Canadian Male — in 1996.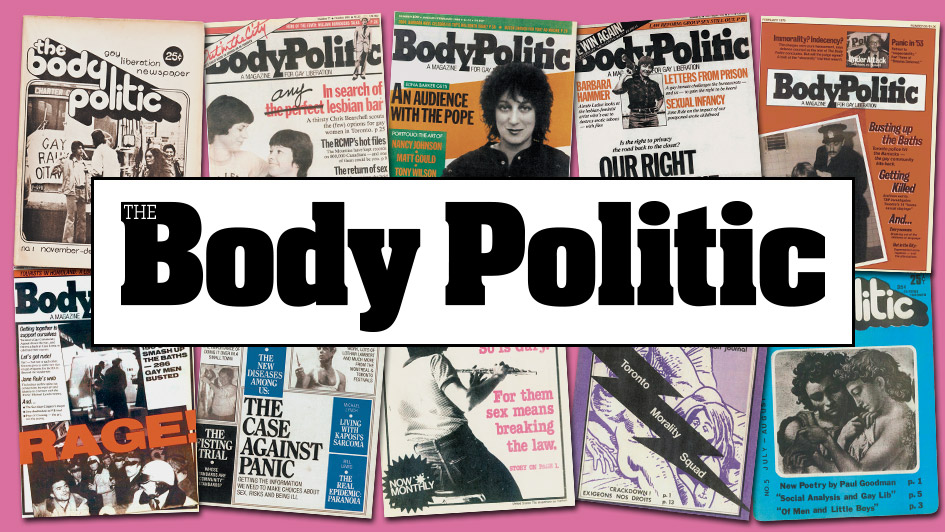 The Body Politic
Launched in 1971, The Body Politic became a revolutionary gay newspaper that eventually attracted readers from around the world and is named one of the 20 most influential Canadian magazines of all time.
Squirt.org is one of the world's largest sex-positive communities for men. Founded in 1999, the site has evolved into a global online hub where men can connect, explore and fully express their sexual selves.
The Squirt.org community continues to grow along with its highly active membership, who generate all content on the site. Members can view local cruising spots, connect through text or video chat, read erotic stories, and browse the profiles of guys around them.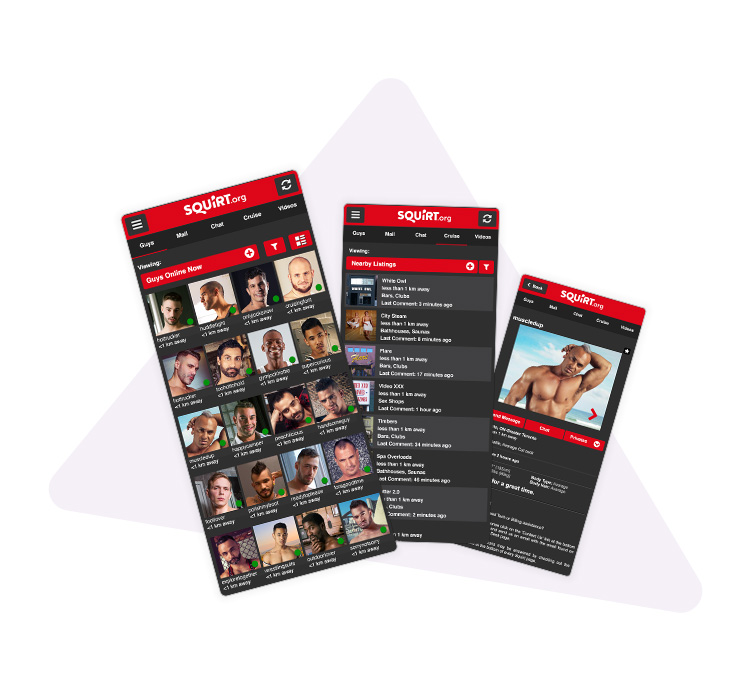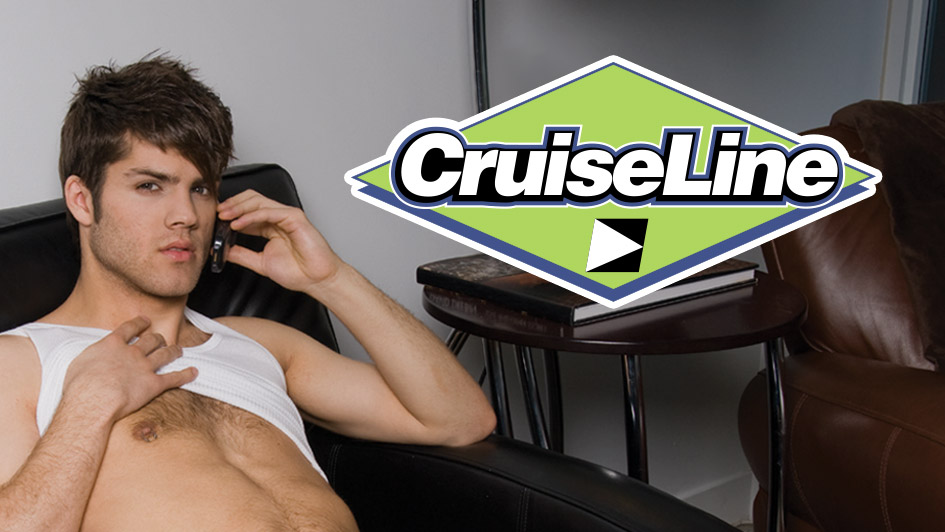 Cruiseline
In 1990, Pink Triangle Press entered the world of audiotext (telepersonal chatlines), eventually creating Xtra's Talking Classifieds and the premier gay men's phone chat service, Cruiseline.
The 2021 documentary Small Town Pride offers an intimate look at the joys and challenges of being queer and trans in a small town.
Filmed in Alberta, Nova Scotia and the Northwest Territories, the film follows several LGBTQ2S+ people and allies as they prepare for their local Pride celebrations.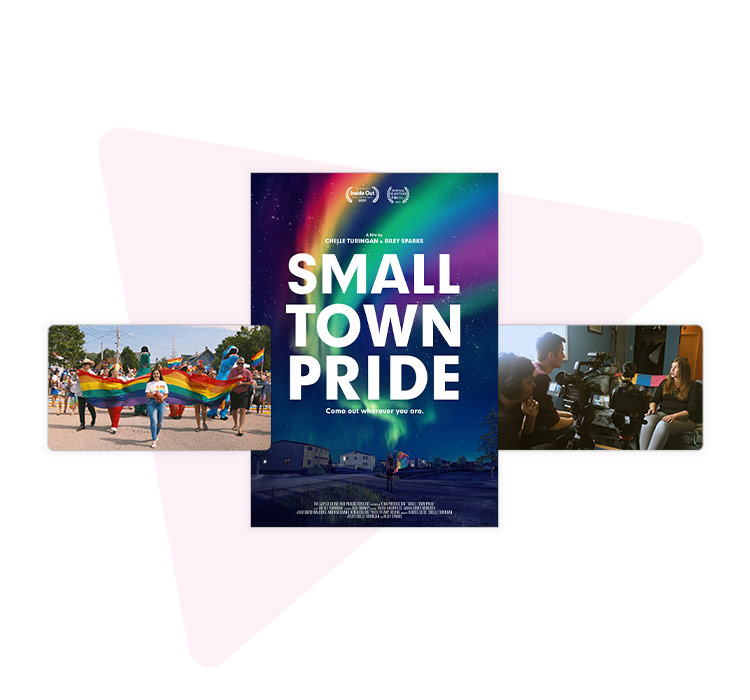 More in

TV & Video Production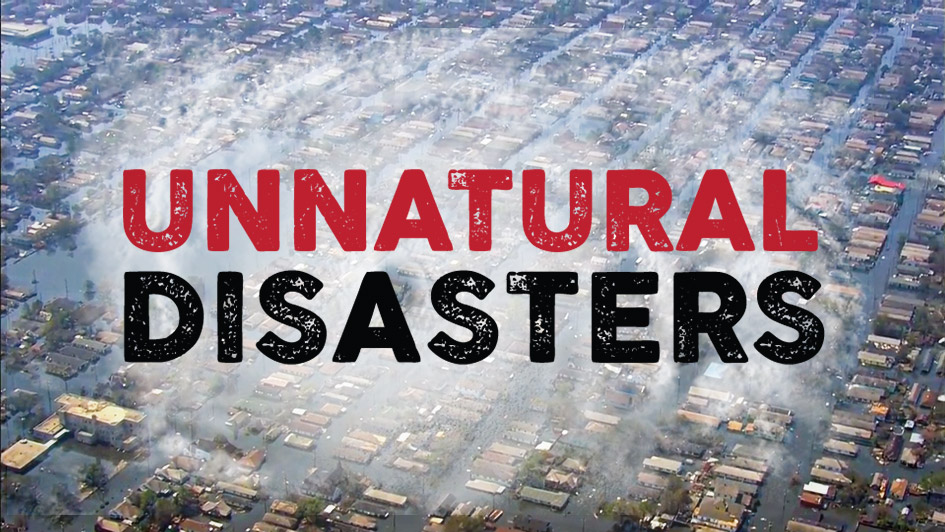 Unnatural Disasters
Unnatural Disasters is a documentary web series investigating the discrimination and violence faced by LGBTQ2S+ people in the wake of natural disasters. 15 short webisodes, visiting disaster sites to reveal the harrowing and inspiring stories of the "unnatural disasters" created by humans in the wake of nature's devastation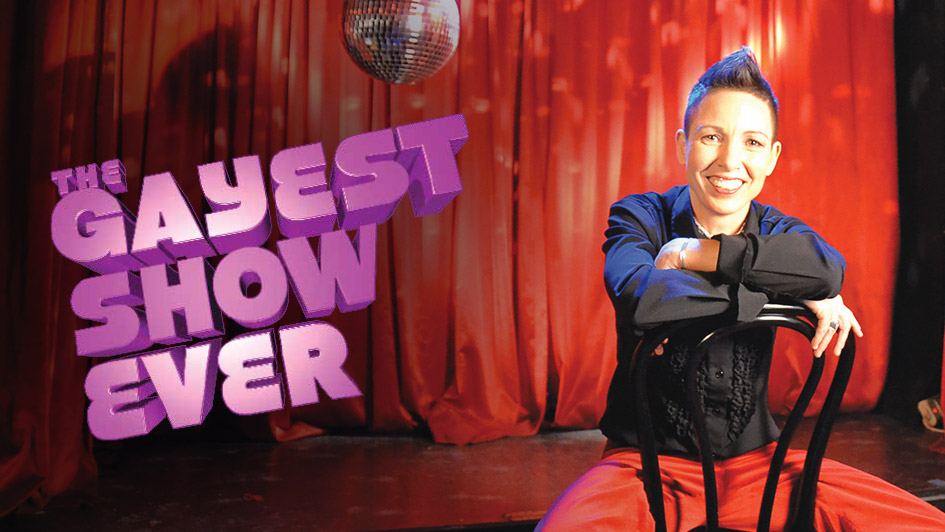 The Gayest Show Ever
The Gayest Show Ever took a smart, sexy and hilarious bite out of global gay culture. The half-hour show was led by popular comedian Elvira Kurt and featured field interviews with guest reporters. The show won a Best Pilot award at the Banff World Television Festival and premiered on NPO, the Dutch national broadcaster, before being broadcast in Canada, Sweden, Belgium, the Netherlands, US and UK.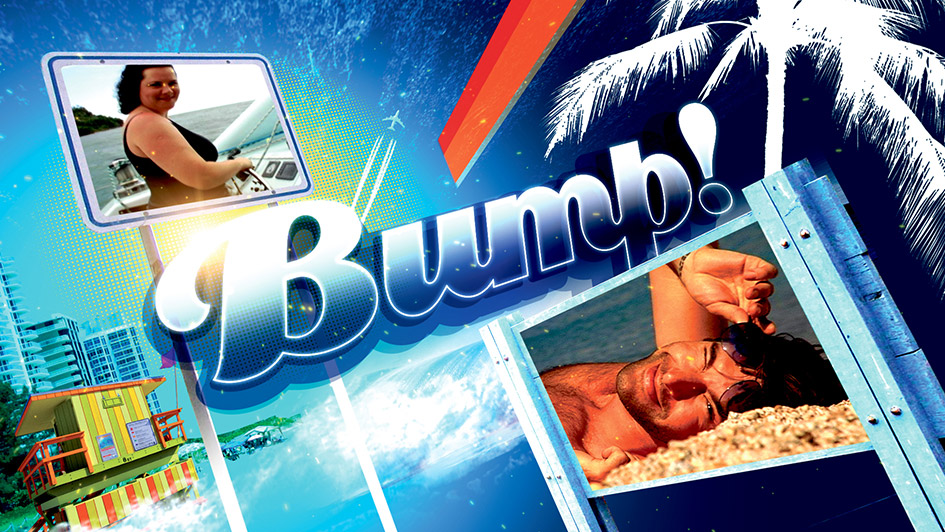 Bump!
Bump was the world's first and most-watched gay and lesbian travel television series. Each half-hour show presented a gay-friendly destination in a stylish and upbeat format.